Joined

May 2, 2023
Messages

2
Reaction score

2
Parking your domain doesn't increase its selling price. ​
Why not add a niche content website on your domain name instead?​
Example sites:
Features - what does each niche content site include?​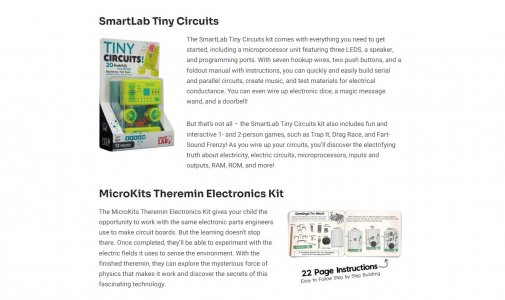 Speed-optimized web design
Custom wordmark logo
10 articles (8,000+ words total)
Some Amazon products added
Domain offer enquiry form
GA4 (analytics) implemented
WordPress (self-hosted)
Get a niche website for your domain name (or learn more)!
Key benefits for domainers...​
Niche Topic Ideation: If you're struggling to choose a topic for your domain, don't worry! We'll pick an appropriate niche that aligns perfectly with your domain's potential. Our selection process includes analyzing the domain name's usage history, identifying keyword opportunities, and considering the industry of potential end users.
Speed-Optimized Content Site: We'll build a high-value content site on your domain, ensuring it's optimized for speed and performance. With 10 on-topic articles totaling over 8,000 unique words, your site will attract organic traffic and enhance the legitimacy of your domain during negotiations. Additionally, we'll implement Google Analytics, providing you with valuable traffic stats to share with potential buyers.
Amazon Products Integration: To add further value to your minisite, we'll help you incorporate relevant Amazon product links into approximately 20% of your content. You can even replace them with your own affiliate links if desired.
Logo Wordmark: Your minisite will come complete with a professionally designed wordmark logo, adding a touch of branding to your domain. You can also use this logo for your domain sales listings on platforms like Squad Help, enhancing your domain's visual appeal.