Joined

Mar 30, 2020
Messages

148
Reaction score

5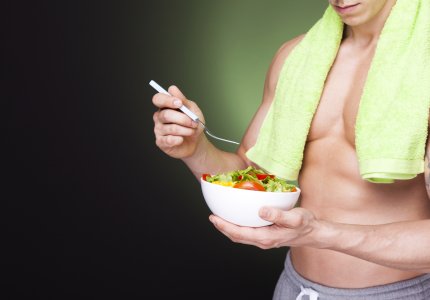 Veggiebuilder.com
is an excellent vegan protein & fitness brand name, short, catchy, memorable, fun, looks like "
veggie
body
builder
"
.
It's also a name in a lucrative market because veganism is growing all over the world.
That is why the end user price I find appropriate for
Veggiebuilder.com
is
$9,999 USD
.
Today, I am offering this name to you for just 5% of that price, that is,
$499 USD or best offer
.
This offer is good until it's withdrawn by me, price is changed, or the domain is sold to some other buyer. The name is registered with GoDaddy. If we reach a deal, your payment via DAN (card, PayPal, Bitcoin, AliPay) must be received by DAN.com within 24 hours so that I can then transfer the domain to their escrow service, which will transfer the name to you.
Would you like to acquire
Veggiebuilder.com
?
DM me now
to add this exclusive name to your domain collection for this very cheap wholesale price while it's still available.
Last edited: